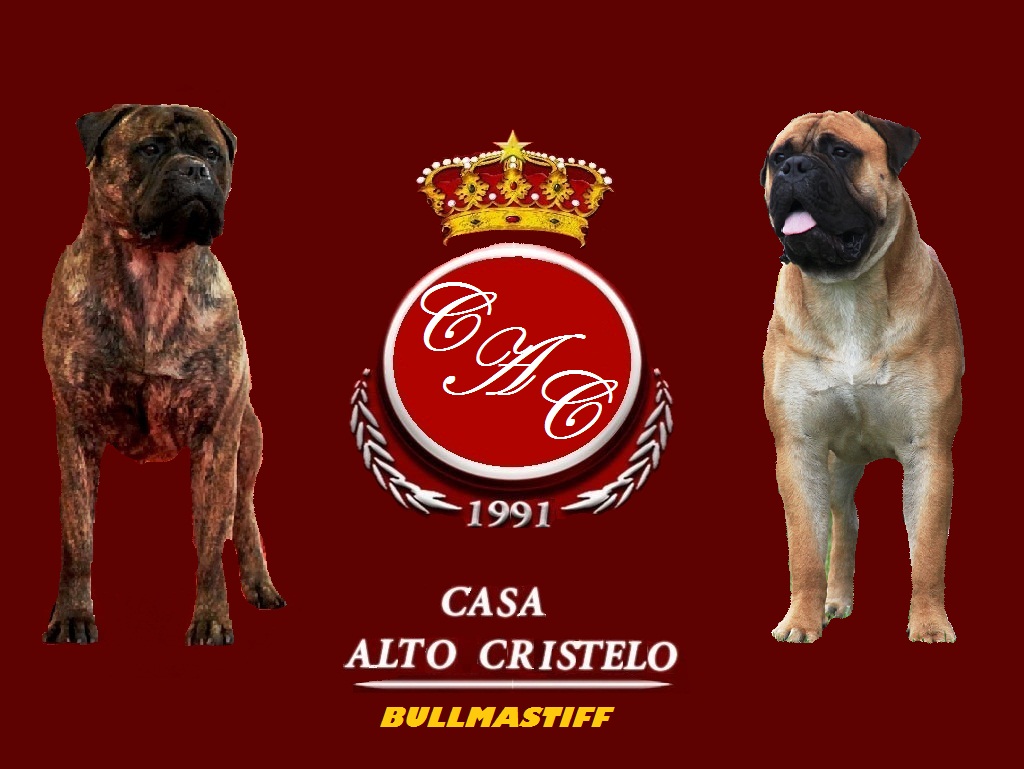 Welcome to kennel Casa Alto Cristelo


One of our slogans is quality rather than quantity and so we decided

choose to work with some of the world's best blood lines. This factor

together with other factors for the selection and quality for us delimited, which make

when you purchasing a BULLMASTIFF CASA ALTO CRISTELO make sure

that will create a true BULLMASTIFF, the result of a serious and professional work.


All our breeding dogs are selected on meticulous points in

the morphological field and the vet. We want to collect information

all our breeding which in most cases before the 6th generation. In support

Veterinarian have as partners the LEÇA VET laying

at our disposal all its expertise and excellent infrastructure.


We will be happy to welcome you in our facilities so you can enjoy the professionalism and accuracy of our work, to have a contact more

close to our dogs and to be able to get to know a little more of the

breed.


Ricardo Silva & Sandra Nogueira